Creating Beyond Extraordinary Results
Premier advice shouldn't be confined to the biggest customers.
HDS Advisory brings top-tier solutions to your door, no matter what stage of growth your business is in.
Creating Beyond Extraordinary Results
Servicing providers across health and wellness specialties, HDS Advisory understands the value of having trusted partners by your side. Whether it's optimizing patient workflow, ensuring cash flow, expanding your practice, looking for partners or developing exit strategies, HDS Advisory customizes an approach that meets your needs. Tip of the spear solutions are within your reach.
Mergers, Acquisitions, Joint Ventures, and Sell-Side Advisory
Aligning with another practice or thinking about
launching a joint venture? Want to take some "chips
off the table" or are looking for exit strategies? Let the transaction experts at HDS Advisory assist you develop and execute your mergers, acquisitions, joint ventures, or sell-side strategy.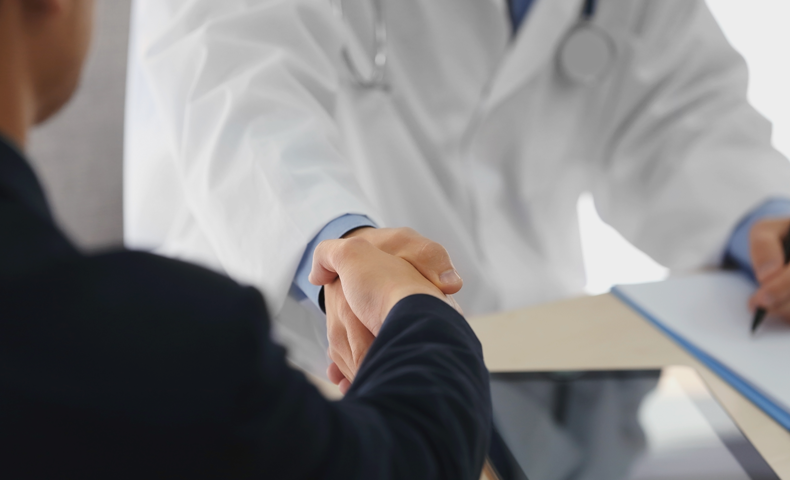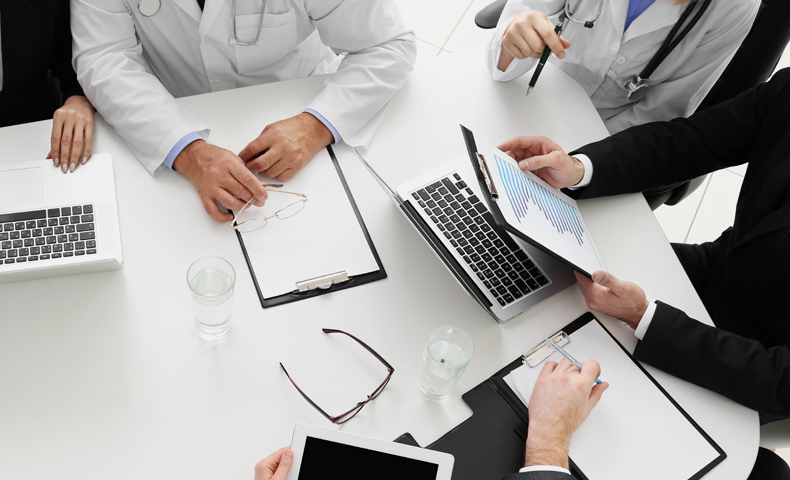 Knowing your business's worth is fundamental in any
strategic decision-making process. The complexities and nuances of the healthcare industry make this a daunting task. Let the valuation experts at HDS Advisory provide you with an up-to-date appraisal of your business so you're armed for any financial or strategic discussion.
Business Growth, Patient Experience and Optimization
Providing high quality, extraordinary patient care is your calling card. What are your next steps to ensure your business continues to thrive without distracting you from your primary mission? Let HDS Advisory take the lead in providing you strategies to grow your business, enhance the patient experience and / or optimize your office flow for maximum output.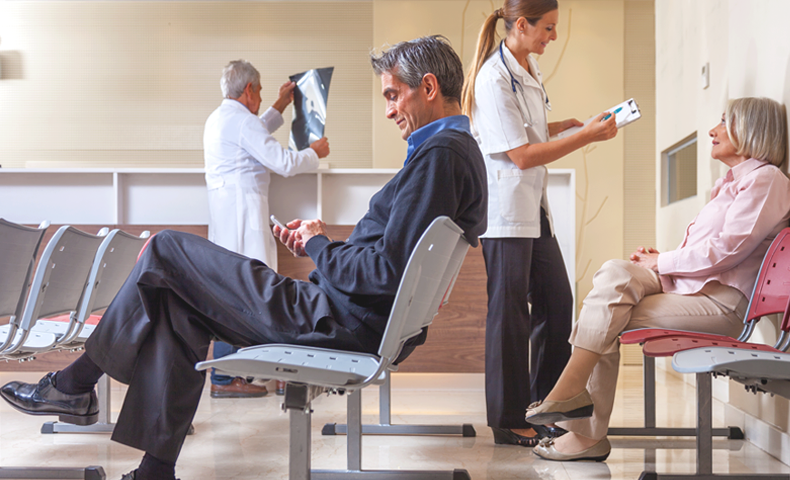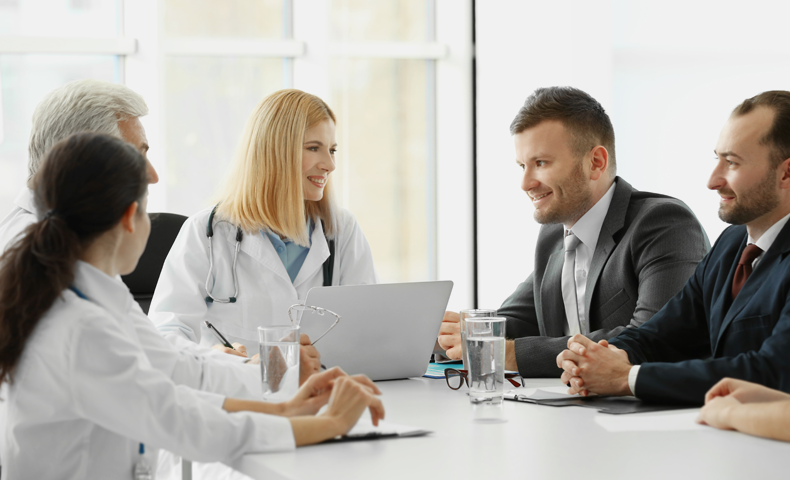 Financing and Capital Advisory
Building banking relationships is a daunting task for the most seasoned professionals. The experts at HDS Advisory have spent decades cultivating relationships with traditional and non-traditional financing institutions, which can help you fund operational and/or growth needs with flexible, customized solutions.
Project Management and Consulting
Implementing one-off projects such as new initiatives, novel programs or alternative office-work flow processes, typically fall off the priority list as physician-owners focus on quality clinical care. The team of healthcare professionals at HDS Advisory have decades of experience to help check these items off the perennial "to-do" list.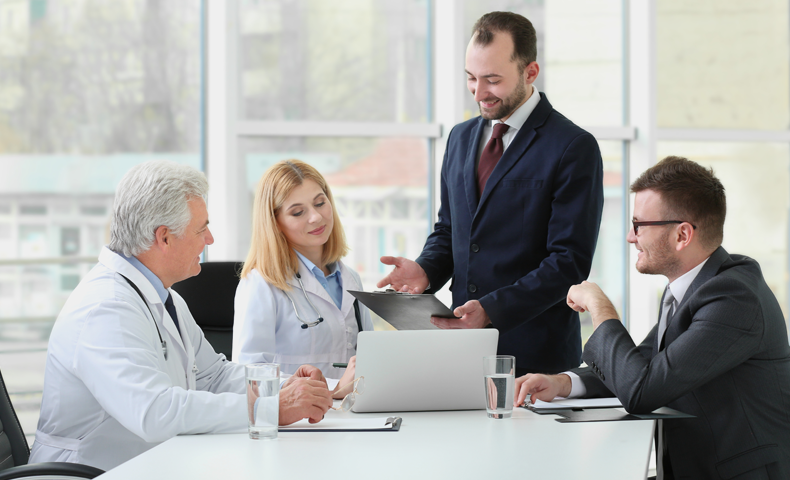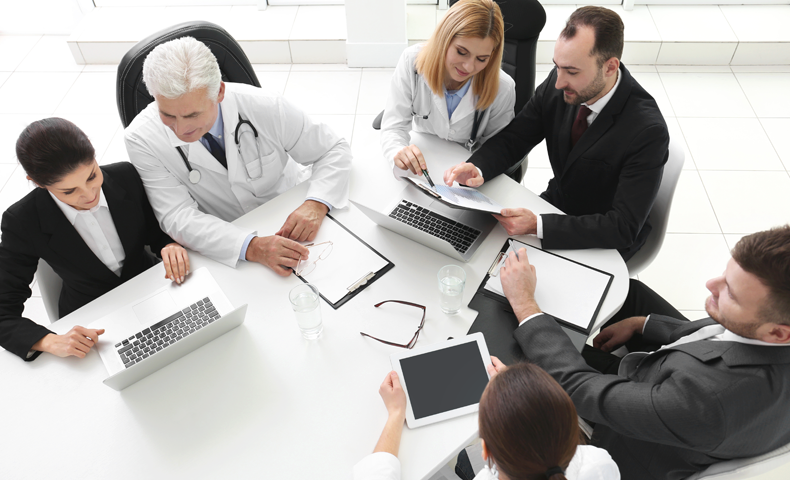 Fractional Executive Management
Finding talent that matches your business needs with your organizational culture isn't easy. It's even more difficult when you need the executive function but don't want to spend the money on a full-time commitment. HDS Advisory has a network of seasoned professional to fill most executive management functions (C-suite and SVP-Level) on a short-term, fractional basis.
What Our Clients Are Saying About Us
"Jason and his team came to us at the lowest point in our organization's history. Having just filed bankruptcy, our hospital faced closure and the loss of over 700 jobs in our community. Not only did Jason's team assist the hospital in navigating the bankruptcy process, they were also instrumental in the search for a strategic partner and our eventual acquisition. His expertise and guidance were pivotal in ensuring the hospital remained open and serving our community."
Jason has been a friend and mentor for the last eight years. He has always been generous with his time to meet, whether to review a startup business plan, provide career advice, or facilitate connections to foster the company's growth. As one of the first advisors brought onboard for my initial start-up, Rose, Jason asked all the right questions, helped put together the business model and helped develop a go-to-market strategy. After launch, he continued to support me and Rose as part of our Advisory Board. Jason's wealth of experience in healthcare investment banking, combined with his experience as a health system operator, provided my executive team and me with the invaluable guidance and support we needed in some of the most difficult times, whether facing fundraising challenges or sitting in an interview of a new hire candidate to give us his thoughts. Most importantly, in the lead-up to our acquisition, Jason once again provided helpful guidance on the deal structure, valuation, and due diligence. Jason has been invaluable resource for the full life cycle of our business. Thank you!
HDS Advisory provides elite, strategic, and financial advisory services to physician groups, and all healthcare service-related entities.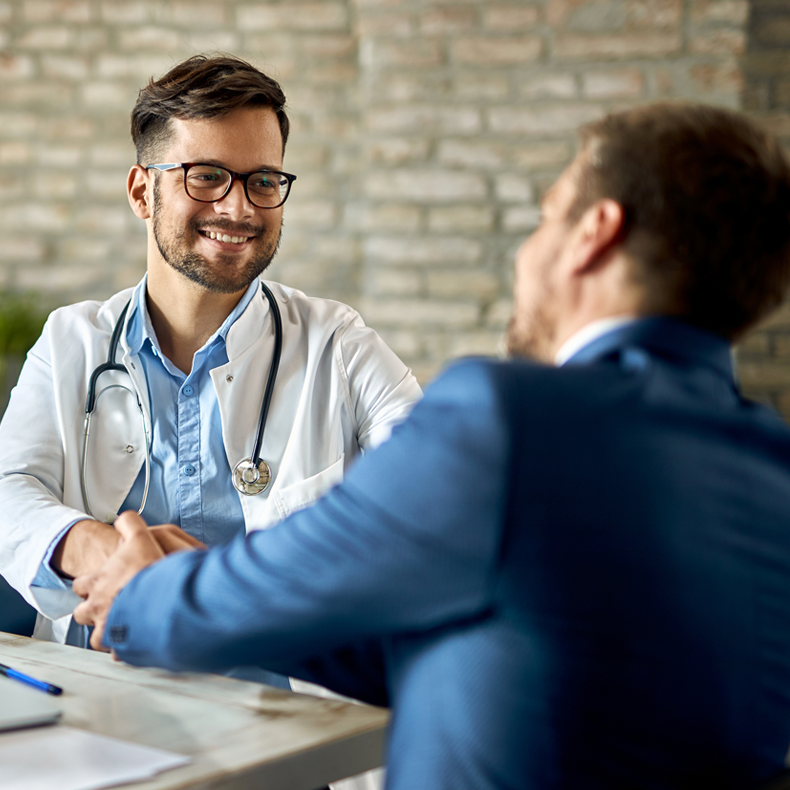 Multi-Specialty Practices

Ambulatory Surgery Centers

Outpatient Facilities and Clinics

Post-Acute Providers

Skilled Nursing Facilities

Medical Spas and Wellness Clinics

Functional Medicine Providers

Alternative Medical and Wellness Providers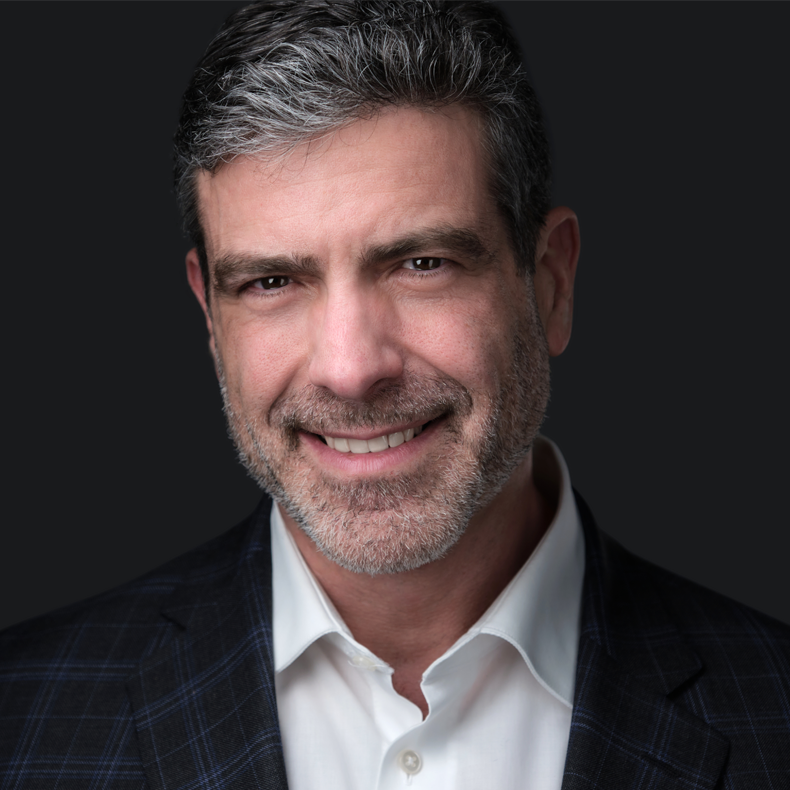 Considered a premier healthcare thought-leader, Jason Horowitz spent over 25 years in the healthcare services industry. He has held numerous executive, business development, and advisory roles across various sub-sectors, where Jason has been responsible for creating several billion dollars of value.
As a goal-driven professional, Jason empowers clients to excel in fast-paced, highly demanding environments. Through formal training and ongoing coaching, he provides executives, founders, and staff with the resources, tools, and knowledge necessary to produce superior results. Jason is adept at understanding complex business landscapes, analyzing challenges, and developing lasting solutions to reduce risk, drive operational excellence, and positively impact the bottom line.
The Virtual Classroom is designed for providers, healthcare professionals and healthcare service business owners who may not have the time, access or resources to learn in a rigid classroom or live environment on the economics, finance or operations of their healthcare services field. Courses include masterclasses, microlessons and other materials to be consumed on your own time, at your own pace.