Creating Beyond Extraordinary Results
Servicing providers across health and wellness specialties, HDS Advisory understands the value of having trusted partners by your side. Whether it's optimizing patient workflow, ensuring cash flow, expanding your practice, looking for partners or developing exit strategies, HDS Advisory customizes an approach that meets your needs. Tip of the spear solutions are within your reach.
Mergers, Acquisitions, Joint Ventures, and Sell-Side Advisory
Change comes in many forms. As in life, businesses ebb and flow through their own life cycles, each with its own unique cadence. Let HDS Advisory partner with you to identify, value, and execute the optimal transaction for your business. Whether you are aligning with another practice, launching a joint venture, or selling your practice, the healthcare experts at HDS Advisory will work with you to navigate the market, identify sellers, buyers, and prospective partners, and assist you with flawlessly executing every aspect of your transaction, from initial vision and strategy development to closing, for any merger, acquisition, joint venture, or sale.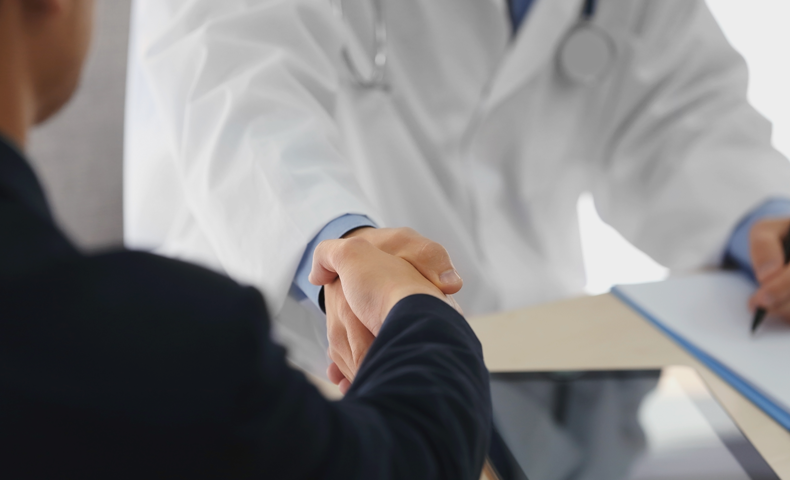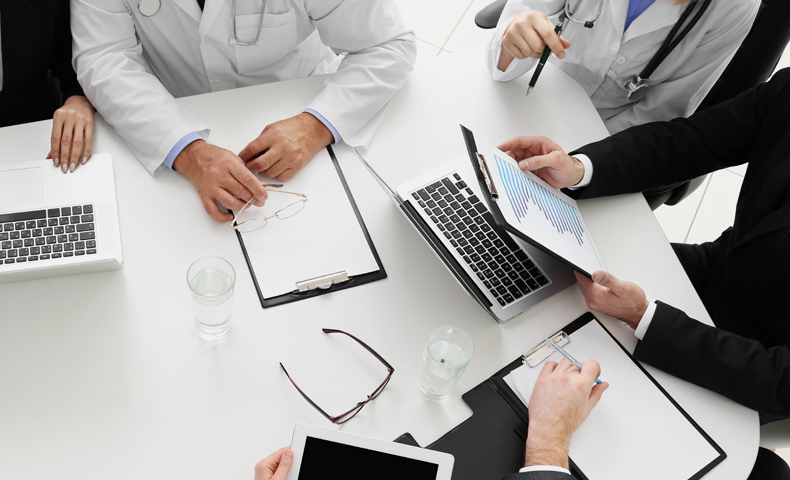 As an owner, knowing what you're worth is fundamental to any strategy discussion. When valuing healthcare-related assets, it's even more important to have experts by your side to help you understand the nuances of how regulatory, industry and market dynamics can affect your value. Moreover, the potential rationale for the valuation (fair market value, buy-ins, exits, capital contributions) may put caps or floors on the business you didn't know existed. At HDS Advisory, our experts in healthcare valuation will work closely with you to gain an intimate understanding of your business and ensure you understand how your specialty, geography, operational and financial metrics, as well as proposed transaction(s), factor into the project. Once completed, a holistic, comprehensive, and understandable report will provide. 
Business Growth, Patient Experience and Optimization
As an established practitioner, you've done everything right. You've earned the trust of your patients by providing high quality care. Your employees are well-trained and loyal. Your business provides a lifestyle for you and your family. Now you're thinking, there could be more. If it's time to take that next step, to expand your practice, grow your patient base or create additional value but you just don't know where start, let the experts at HDS Advisory take the lead. Our experts can create a multi-faceted growth initiative to satiate any type and size of expansion appetites. Increase your bottom line through RCM optimization strategies, vendor negotiations or managed care evaluations.  Assess and redesign patient workflow for more efficient operations. Increase your patient base through cutting-edge marketing strategies. Build, acquire or partner to expand your services or geographic reach. HDS Advisory partners with you to manifest your dream.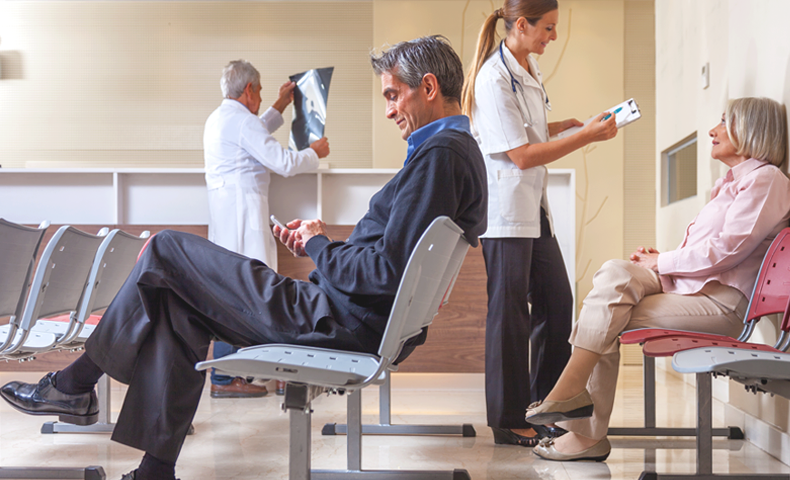 Financing and Capital Advisory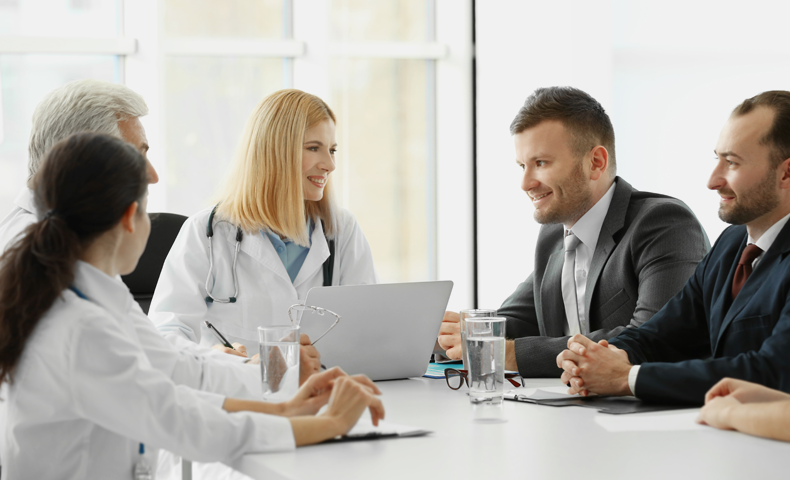 As your business evolved, you already experienced the constraints of economic capital. Accounts receivable grow because payers continue to make reimbursements more and more difficult, but employees and vendors still need to be paid. You own the real estate but cannot tap the built-up equity over the past decade. You want to replace or acquire equipment, expand locations, develop centers of excellence or roll-up existing practices creating a multi-specialty juggernaut but don't have the liquidity to make it happen. You have the need, the plan, the will…but do not have the financing.  Let HDS Advisory be your trusted financial advisor. Our seasoned professionals understand that in a capital-constrained economy, having the right capital partner is more than just the local bank you've been doing business with for the past several years. Flexibility, innovation, and sophistication are paramount. Select the experts at HDS Advisory to ensure that your vision isn't stymied by a lack of economic resources.
Project Management and Consulting
The delivery of outstanding clinical services is a busy affair. It's nonstop, day after day, challenging owners to focus on anything else but their delivery of care.  This leads to the implementation of new initiatives, novel programs, or alternative processes falling by the wayside. If you need help implementing a specific idea, a sounding board for new opportunities, or help addressing the challenges that have taken a low priority, HDS Advisory is ready to assist. Our team of healthcare business professionals has decades of experience at your disposal. From metric-driven performance to patient outreach, finance to marketing, HDS Advisory's Project Management and Consulting service offering can take the "one-offs" off your plate.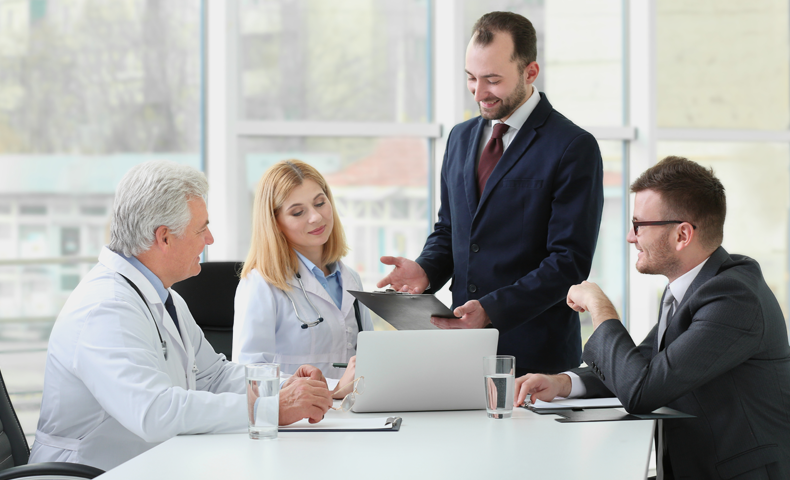 Fractional Executive Management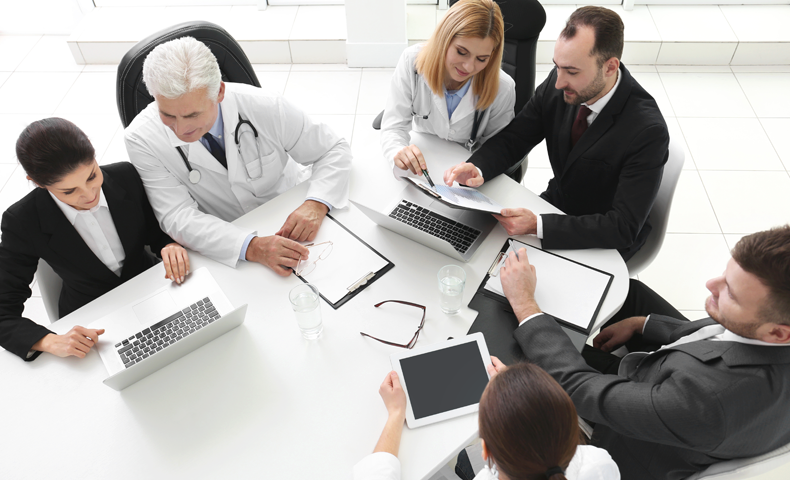 Human capital is the engine of every successful enterprise. Health providers are no exception. If your organization needs to fill an executive gap but doesn't warrant a full-time employee; or if there's a specific discipline that you've been yearning for but can't find the right talent, let HDS Advisory fulfill your needs. Whatever the executive function, our network is deep and wide. We can help identify appropriate talent that best matches your business needs and organizational culture. Fractional services are meant to be temporary, short-term and/or project-oriented to keep your business moving in a crunch or launch a specific growth initiative.